As our planet whirls and spins so do our hectic lives. That's why iron on patches are the perfect answer. They take a minute to fix and stay in place permanently for years. AT SEDigitizing, we use the latest patch manufacturing technologies to bring to you the absolute best in iron on patches at the most economical price you can expect.
Iron on patches use a heat sensitive iron on backing, which adheres to fabric, canvas and many other surfaces when both heat and pressure are applied with a clothes iron. At SEDigitizing, we provide detailed instructions on how to apply the iron on patch with each patch. Instructions are individually packaged with each patch so your colleagues, customers or team members will always know how to fix an iron on patch correctly and safely.
Iron On Patches for all Occasions
Even the sky isn't the limit on how you can use these patches to build and enhance your network. Sell them, distribute them, give them away— they are so affordable. They are a great hit with the young generation who love to make a statement through a distinct and well-design patch that bears a social message.
Spread the Word with SEDigitizing
Use an iron on patch from SEDigitizing to commemorate a special occasion in your organization, company or civic group such as an anniversary, a landmark event or a major milestone achievement. Fund raising for your charity or church group? Give away a brilliantly designed exclusive patch to your donors so that they will remember you for years. We will design them, print them, ship them and even refill them when you run out of them! Just upload your logo, your motto and your commemorative statement and let our highly specialized team of artwork designers go batting for you. We will even PMS color match all the threads and twills to make absolutely sure that we can replicate your insignia, signage or logo to the greatest degree possible. There is never an extra charge for our digital design or artwork services and we can deliver your patches in two weeks once you approve the artwork through an e-mail attachment. There is still time… Use our order form today and get the ball rolling!
Summary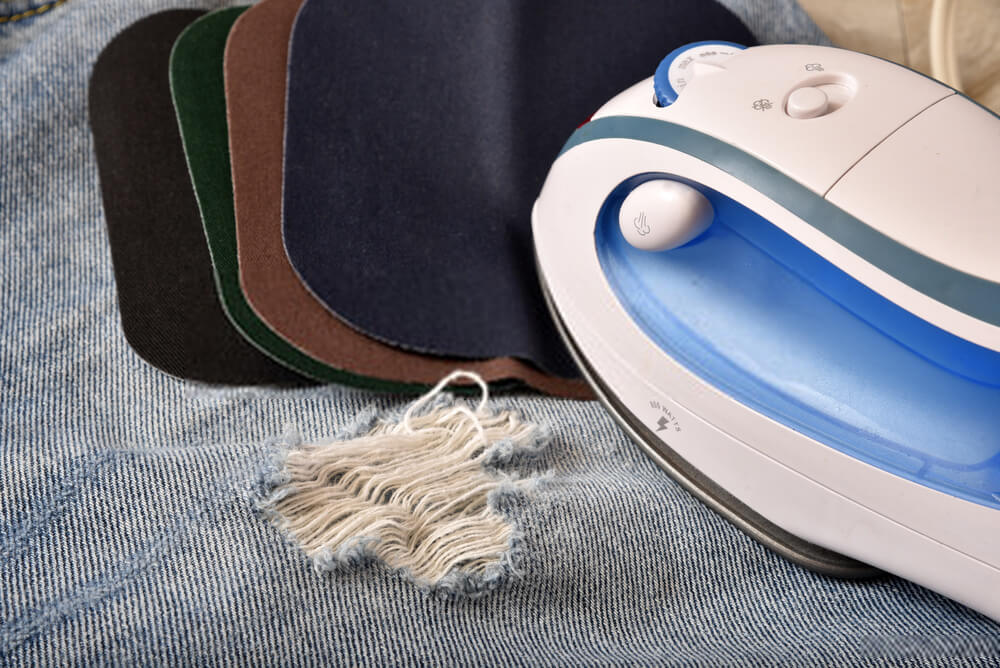 Article Name
Why iron on patches are the perfect answer
Description
Read a complete post at SEDigitizing for the topic of "Why iron on patches are the perfect answer" and send us your comments.
Author
Publisher Name
Publisher Logo