SEDigitizing provides manufacturing services for all types of customized patches regardless of any nature, size, or color. However, the reason that we prefer large patches then small ones is that there are many benefits associated with large patches.
Whether it's for your school, club, clothing label, motorbike gang or thrash metal band, we will create custom patches to fit your needs.
Made here within the USA, our embroidered patch service includes a spread of various colors, shapes and sizes, and that we have quick turnaround (normally within a week).

We have an intolerance towards off the shelf so all of your badges are treated with a bespoke attitude. Prices are structured around your design and patches constructions providing full benefits to the clients.
You can easily get embroidered patches as per your need by visiting our official website https://www.sedigitizing.com/
Today we will see and discuss some of the basic advantages associated with large customized patches.
Big Patches Show Clear Image
A big patch always requires more thread than a small one. This suggests that each thread during a large patch will stand out and blend together more perfectly. The reason for the perfect blend is just because there's a greater number of threads in large patches. This enables the image they're forming to seem more cohesive to the human eye. It's almost like how the components of a thousand-piece puzzle merge better than the components of a ten-piece puzzle. Other good parallels would be a mosaic or the pixels on a display screen. Thread thickness isn't an element though because every patch made by SEDigitizing, regardless of any size, shape, or color, is formed from top quality threads and twills with equivalent dimensions.
They are More Visible Then Smaller Patches
The larger something is, the better it's to ascertain. This may be rather obvious, but it's worth keeping in mind. If you would like patches that publicize a corporation logo or really boast your solidarity, then it's probably best to test as big as possible. Small patches can fit almost anywhere, and you'll squeeze more of them onto an equivalent surface, but they won't be nearly as noticeable as large patches.
Large Patches Have More Legible Text
This detail is entirely backed by the 2 previous points, but text deserves extra attention. There's a relative amount of scope when it involves sewing certain images. When it involves words though, even a small hiccup with one among the letters can drastically change the message. Substantial patches leave a better thread count and more room, which suggests there's much more precision when forming words. Also, choosing a bigger size is especially crucial if you would like the text to be readable from a distance.
Patch Size Does Matter
SEDigitizing offers flexible service and reasonable prices regarding a good sort of different patches. Embroidered, woven patches, combination, dye sublimation patches, we deal in all types of patches according to the requirements of the customer. We even offer luxurious bullion crests and blank patches which will be customized at the buyer's discretion.
You're at the right place for all types of embroidered patches. By now you already know that, whatever you're trying to find, you're bound to find it on SEDigitizing. We literally have thousands of embroidered patches categories. Whether you're trying to find high-end labels or cheap, economy bulk purchases.

SEDigitizing will never be beaten on choice, quality and price. But you'll need to act fast as this top large embroidered patch is about to become one among the foremost sought-after best-sellers in no time. Think how jealous your friends are going to be once you tell them you bought your large embroidered patches on SEDigitizing. With rock bottom prices online, cheap shipping rates and native collection options, you'll make a good bigger saving.

If you're still in two minds about large embroidered patches and are brooding about choosing an identical product, SEDigitizing may be an excellent spot to match prices and sellers. We'll assist you to figure out whether it's worth paying extra for a high-end version or whether you're getting even as good a deal by getting the cheaper item. And, if you only want to treat yourself and splash out on the foremost expensive version, SEDigitizing will always confirm you'll get the simplest price for your money, even letting you recognize when you'll be happier expecting a promotion to start out, and therefore the savings you'll expect.
SEDigitizing has gained an enviable reputation for its professional embroidery services which has placed us within the wonderful position of being the chief embroidery supplier to several major commercial organizations across the United States Of America.

A major contributing factor to the present is our future strategy and forward-thinking that has helped benefit our USA based clients. In short, if you need a stable well managed and sophistication leading embroidery supplier then please call SEDigitizing services first and allow us to see how we will help you!
Summary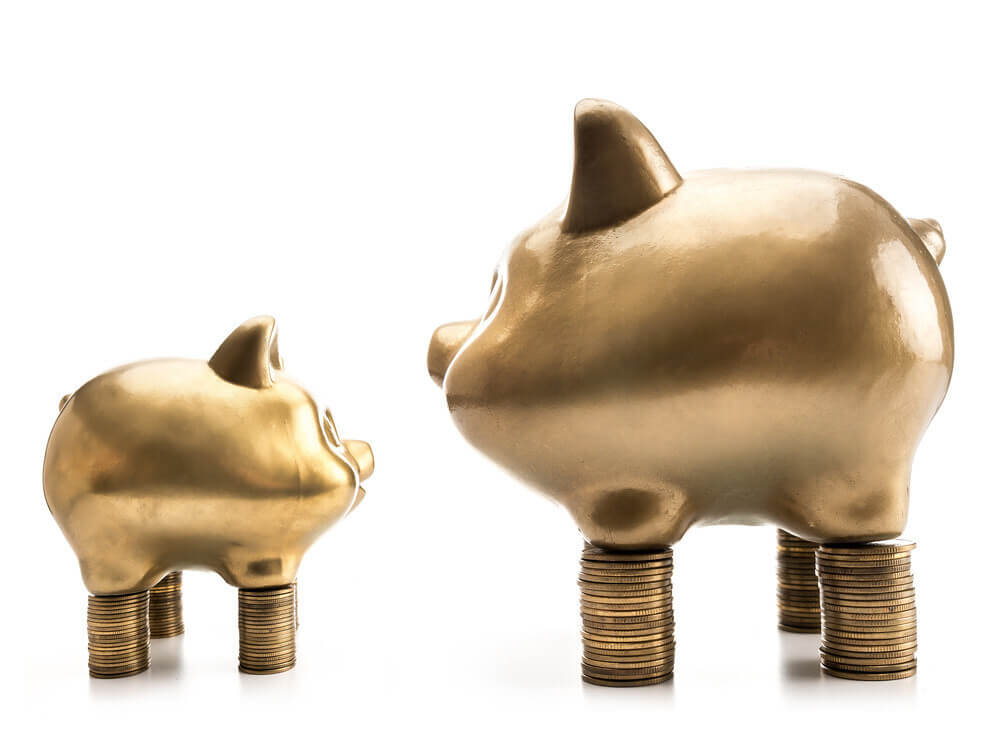 Article Name
Why Big Patches Are Preferable Then Small Patches?
Description
Read a complete post at SEDigitizing for the topic of "Why Big Patches Are Preferable Then Small Patches?" and send us your comments.
Author
Publisher Name
Publisher Logo