Custom patches are great because they showcase one's personality. Use of these patches is more rewarding for the use of a business. They can be used to build, endorse, and promote the identity of the brand. These patches are also used to appreciate employees also as identify them within the organization. You can easily get custom patches online through reliable sources.

So, whether it's for individual or business purposes, you can't fail with patches, mainly if you employ original designs. Patches could also be found in jackets, shirts, jeans, shirts, backpacks, or any area that you fantasy. So yeah, patches are versatile like that.

There's one thing that worries customers is to decide the way to attach it. There are different methods for attaching patches, and therefore the attachment method you select will depend upon your purpose of use. But before you opt on an attachment method, there are factors to think about. Let's take a glance at a few.
Durability
Is it getting to be a patch for short time use or a permanent one? The attachment method would vary counting on what you select as there are various purpose and uses of the patches. You can easily customize the patches according to your requirement.
How Secure Does One Need It To Be?
Custom patches are often attached as fast as possible in such a way that they can easily be removed when needed. Customers also prefer to make it safer, but this might take longer than the previous one.
Do You Need A Re-Attachable Patch?
Yes, you can easily use re-attachable patch, especially when you would like to use it on another piece of clothing. The tactic of attachment would determine how it can be re-attachable.
What Are The Different Types of Attachment Methods?
Iron-On Patches
Ironing-on patches are one of the simplest and prompt methods of attaching patches. An adhesive is placed on the patch, and iron is used to melt the adhesive on the material while securing the patch. This method works fast and effective. However, if you want the patch attachment method to be safer, then iron-on is not the best attachment method for patches.
Tape Backing
Tape backing is considered an ideal attachment method for patches if you would like easily removable and re-attachable patches.
Sew-On
Do you want permanently attach the patch? If so, then sew-on is the right option for you. It's also one among the oldest methods of attaching patches. Plus, it's simple to connect, as well. The patch is sewn onto the material with colorful or regular threads or as per your requirements.
Button Attachment
For this attachment method, a button loop is added to the highest of the patch. Whenever you'd wish to attach it, you merely pass the button on your cloth through the loop dig in the patch.
Velcro Patch Attachment
Velcro is another effective and sturdy method of attaching patches. If you would like to re-use your patches, this method is for you. Coincidentally, businesses can use this method for patches that denote positions sort of a manager's position. Through this particular attachment method, new managers can easily attach the patch to their uniforms.

Here, both the garment and patch have hook and loop fasteners for you to connect the patches easily.

There is an attachment method for any patch type you would like. From the various sorts of attachment methods above, you'll decide which one is right for you
No Backing
No Backing for patches doesn't have an equivalent thickness or stiffness as patches with backings have. However, the simplest and effective way to attach no backing patches is to stitch them to clothing or other sorts of fabrics. The back of your customized patch is going to be exposed and no backing will be applied during splicing. Patches with no backing are very flexible and light in weight.
Plastic Backing
In plastic backing for patches, plastic backing is added to your patch. This provides extra support for your patch, which suggests that even after continuous use, they're going to maintain their shape and are reliable. Plastic backing adds stiffness and support to the patch, allowing it to stay flat over the time of use.

https://www.sedigitizing.com/ is proud to supply several customization options for your custom embroidered patches, including a spread of designs, shapes, sizes, colors, attachment options, and an outsized selection of patch backing. Whether you're a first-time patch buyer or not, we are always available to elucidate the method and assist you to decide what works best for your patches.
Summary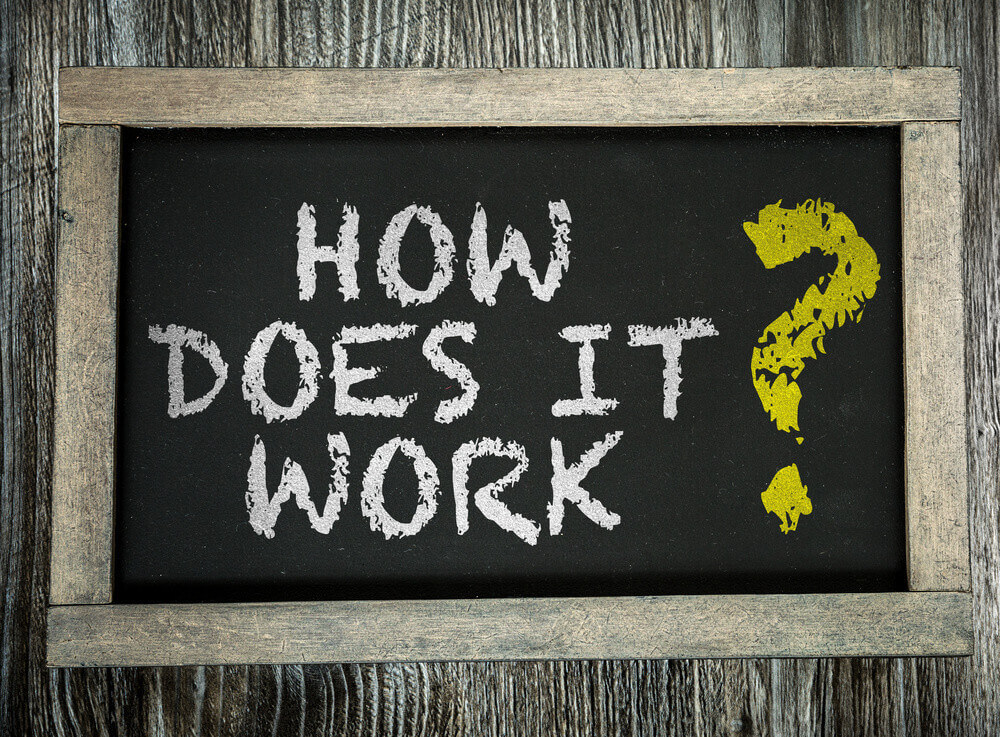 Article Name
How to Choose Best Attachment Method for Your Custom Patches
Description
Read a complete post at SEDigitizing for the topic of "How to Choose Best Attachment Method for Your Custom Patches " and send us your comments.
Author
Publisher Name
Publisher Logo