Our professional photo background editing services are primarily used by businesses seeking a reliable company able to deal with bulk orders and regular requirements. We aim to build long term business relationships with our clients - Hence we ensure quality work is always delivered on time at a cost effective price.
SEDigitizing performs various types of edits on images that are used in magazines and catalogs, or on billboards and websites. But also for the photo frame for your home on the wall.
With our top back ground editing services, you can think of partially or completely adjusting an image or photo. For example, an existing background can be replaced or someone can be removed from a photo.
Create new compositions
Delete objects or people
Replace complete background
Weld photos together
Make free-standing
Photo Back Ground Editing for Private and business
SEDigitizing edits photos and other images for both private and business clients. This can be a one-off assignment, but also in the form of an attractive subscription for regular assignments.
We are confident you will find our quality of our background editing services and rates hard to beat. While our core management team and company decided to base our "in-house" photo restoration studio in the USA. That decision now means we are able to offer clients very competitive rates - particularly when compared to many professional background editing and image enhancement companies.
We have brought together a highly skilled team of photo background editing professionals and project managers to specifically deal with the photo editing and restoration needs of modern businesses. Every client has a dedicated project manager to ensure their project is completed to the highest standards, as well as on time. Our company has invested a lot of time and thought into the infrastructure of the photo background editing services we offer: And our clients definitely notice that.
Want to get a quote?? Then create your account by clicking the 'Sign Up' button!!
Romneyloods
This warehouse had already to be printed in the supplier's catalog, but was not quite ready yet. In the meantime, the photo has traveled all over the world.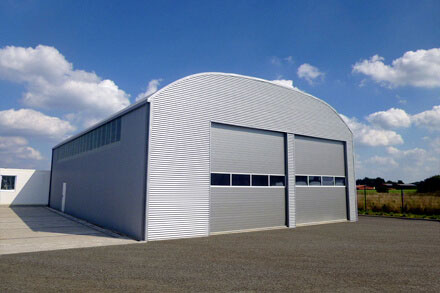 Honda in style
The engine has been completely detached (with shadow edge) and the stand removed. Then printed on Xpozer for a super sleek result!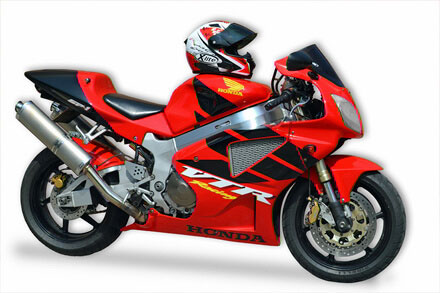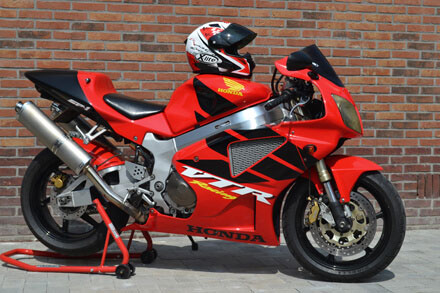 Are you excited to place your very first order?? Hit the below button and get a quote!!
Submit your registration form and apply your quotes to get a taste of our quality custom embroidered patches!!